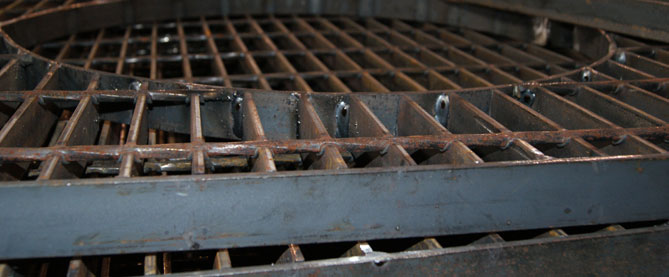 Using the most up to date 3D modeling software, SK Drafting provides high quality miscellaneous metals and structural steel drafting services. We specialize in creating accurate shop drawings, erection drawings and part details.
At SK Drafting we create fully coordinated 3D models for our clients to assist them in finding the possible design conflicts created in complex multi-discipline architectural, structural and mechanical designs.
With experience in the electrical design and drafting fields, SK drafting provides electrical drawings to clients that meet all applicable industry standards.